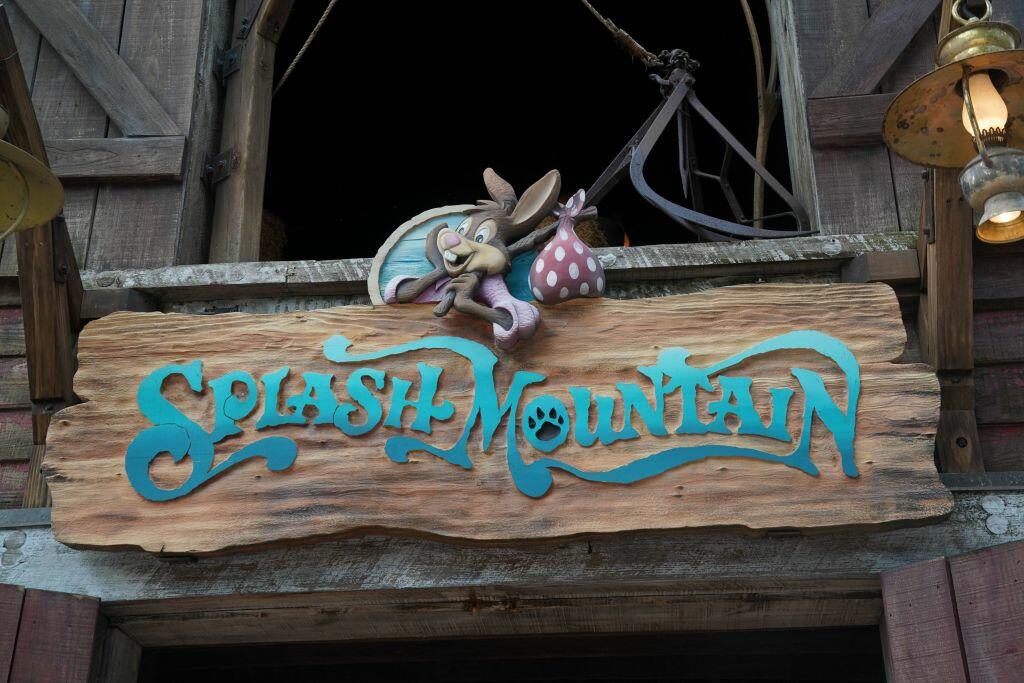 A vehicle on the Splash Mountain attraction at Walt Disney World's Magic Kingdom in Orlando, Florida became submerged underwater on Sunday while guests were on board.
@Skyelaringsroll on Twitter took a video of the incident, stating that "we got out of our boat because it was sinking while we were stuck there and the Disney World employee decided to tell us that we should've stayed in the boat but it went under as soon as we all stepped out."
Another guest posted photos of the incident as well, showing their feet submerged in water and the ride vehicle wet and submerged underwater.
Walt Disney World confirmed that one boat did take on water at the end of the ride and that all five guests onboard were able to get out safely. Disney went on to work with them individually to ensure the rest of their visit was good. The ride is open now.
Photo credit: BRYAN R. SMITH/AFP via Getty Images