Luis Fonsi Lights Up The iHeartSummer '17 Stage With 'Despacito'
Luis Fonsi lit up the iHeartSummer '17 Weekend By AT&T stage with his smash hit "Despacito" in the Oasis Pool at the Fontainebleau Hotel in Miami Beach. The Puerto Rican born performed live for an audience that was charmed by his sexy moves and flirty smile.
The dancers brought all their energy to the performance feeling the music and dancing pretty close to each other, making us want to learn every move, and have them ready for our next fiesta!
Surrounded by fans on floaties singing in unison, Fonsi was an amazing start for this weekend prepared specially for all of the lucky iHeartRadio listeners who will be enjoying live performances, fun activities, and exclusive artist experiences.
Luis Fonsi and Daddy Yankee never imagined their hit "Despacito" was going to turn into a worldwide phenomenon that would go beyond music, and become part of pop culture. Every day the song tops the chart of a new country extending the reach of Spanish language music in the mainstream market.
The remix of the song with Justin Bieber took it to another level. Currently, it has topped Billboard's Hot 100 Chart for 4 consecutive weeks, and it leads the Digital Songs Sales, Streaming Songs and On-Demand Streaming Songs Lists.
It has also accumulated multiple Platinum, Gold, and Diamond discs in The United States, Spain, Argentina, United Kingdom, Germany, France, Italy, and Mexico, among others.
The video in the original version in Spanish is close to reaching 2 billion views on Youtube, faster than any other, and the lyrical video with Bieber reached 20 million views in 24 hours.
One more time, Fonsi proved to us why "Despacito" is the Summer Anthem!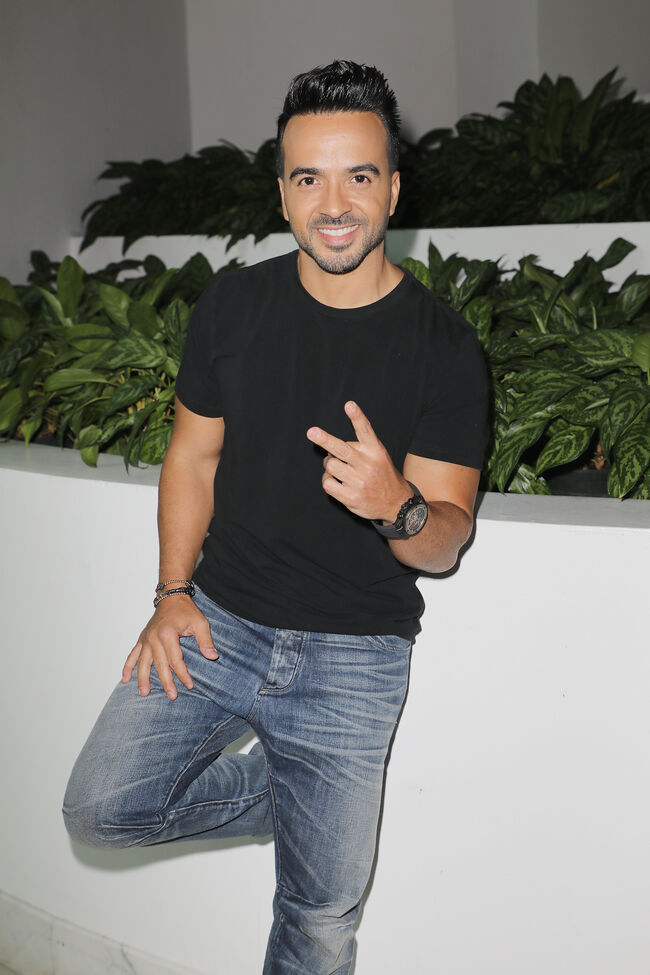 Stay tuned for more highlights from our iHeartSummer '17 Weekend by AT&T at Fontainebleau Miami Beach with performances from Miley Cyrus, DJ Khaled, Fifth Harmony and many more. If you want to catch the 305 action for yourself, make sure you check out the two-day broadcast on Friday, June 23rd and Saturday, June 24th at 8pm ET/PT as a one-hour show each night. The TV special will air on Direct TV Channel 239 and Uverse Channel 1114. It will also be carried live as a national broadcast across 130+ iHeartRadio stations as well as on iHeartRadio.com and in the iHeartRadio app.
Photo: Getty Images & Andrew Swartz for iHeartRadio