Best Fan Army Nominees At The 2018 iHeartRadio Music Awards
If you rep Ariana Grande, Justin Bieber, BTS or any other viral pop act, now is your time to put your fandom to the test and make your voice heard at the 2018 iHeartRadio Music Awards. That's right. We're pitting Arianators, Beliebers, BTS Army, Camilizers, EXO-Ls, Harmonizers, Lovatics, Mendes Army, Mixers, Selenators, Smilers and Swifties against one another as the nominees for Best Fan Army presented by Taco Bell.
Voting for Best Fan Army has begun and will run through the evening of the iHeartRadio Music Awards on March 11th. That's two months worth of votes, folks. Fans can vote by heading to iHeartRadio.com/awards. Take a look below at the full list of nominees!
1. Arianators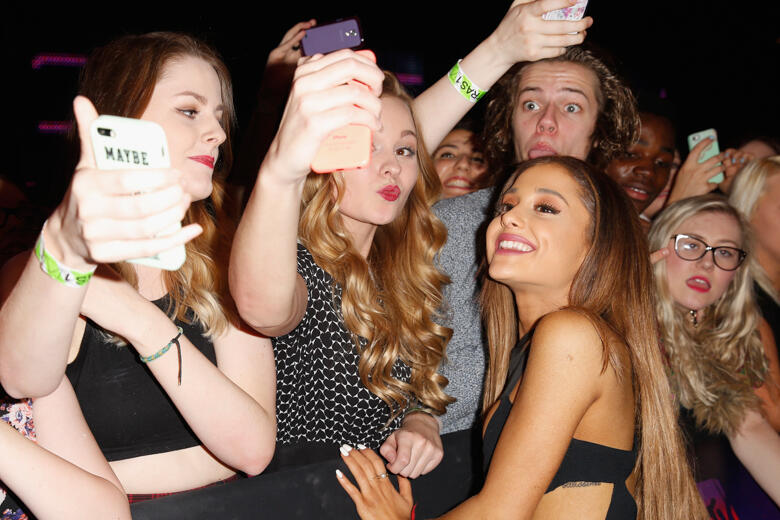 2. Arianators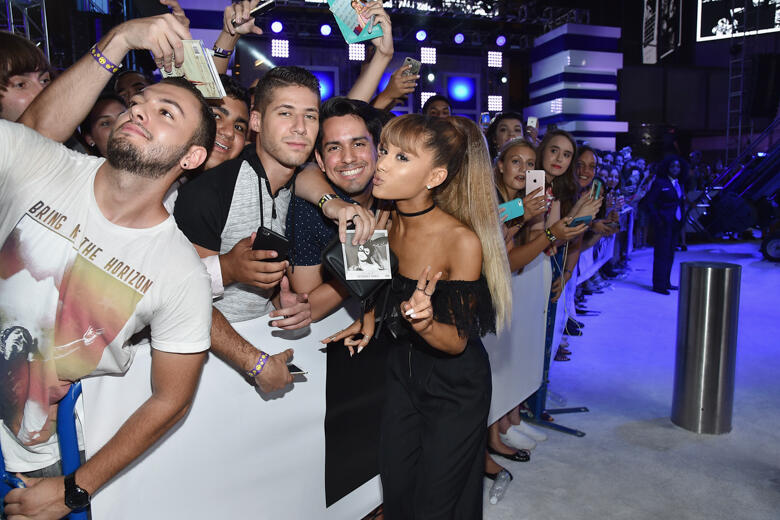 3. Beliebers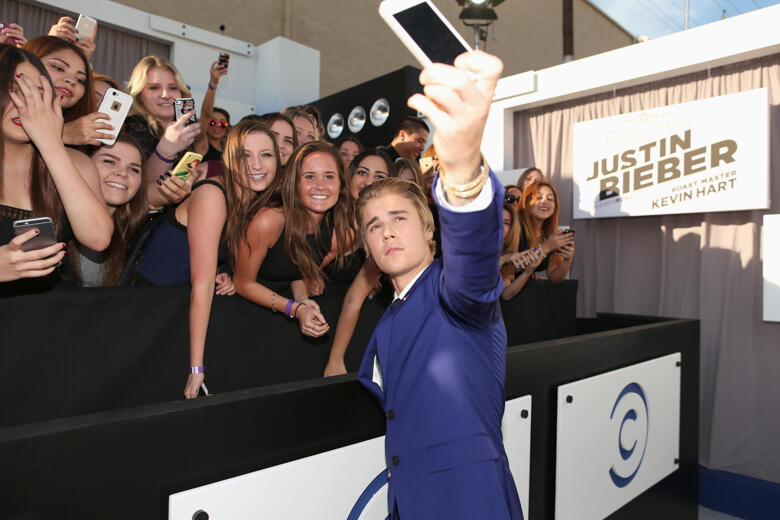 4. Beliebers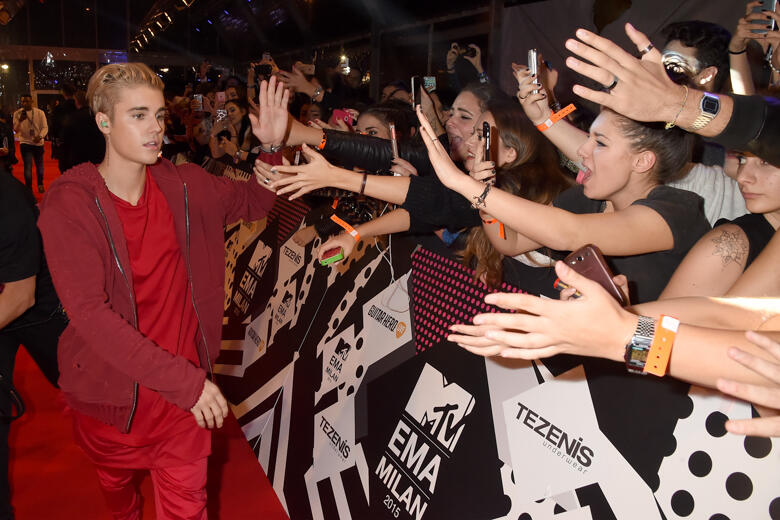 5. BTS Army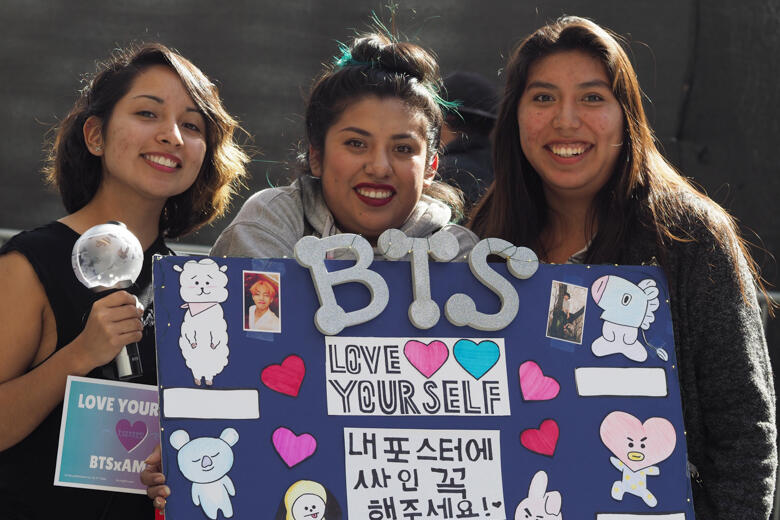 6. BTS Army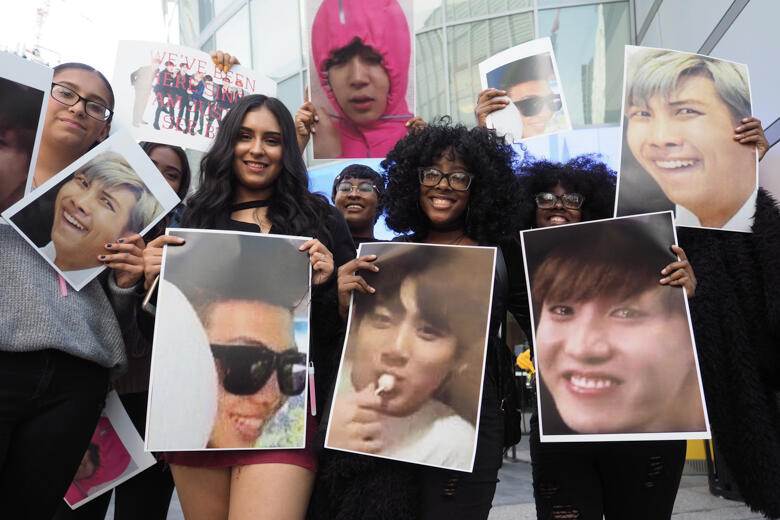 7. Camilizers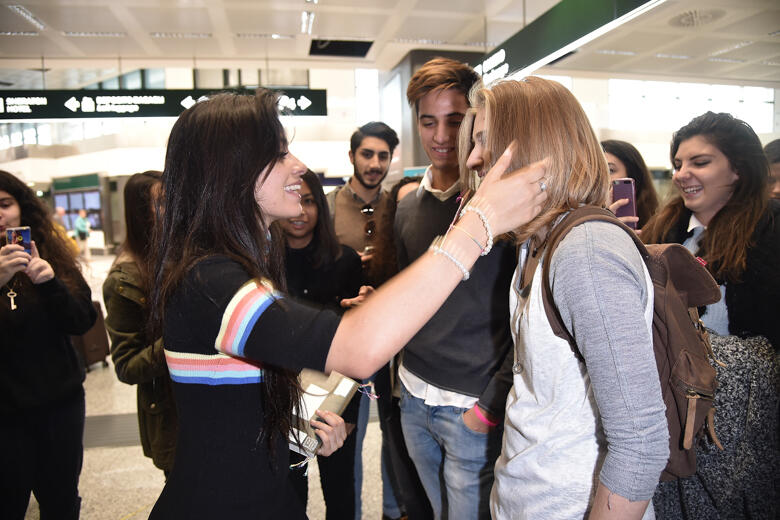 8. Camilizers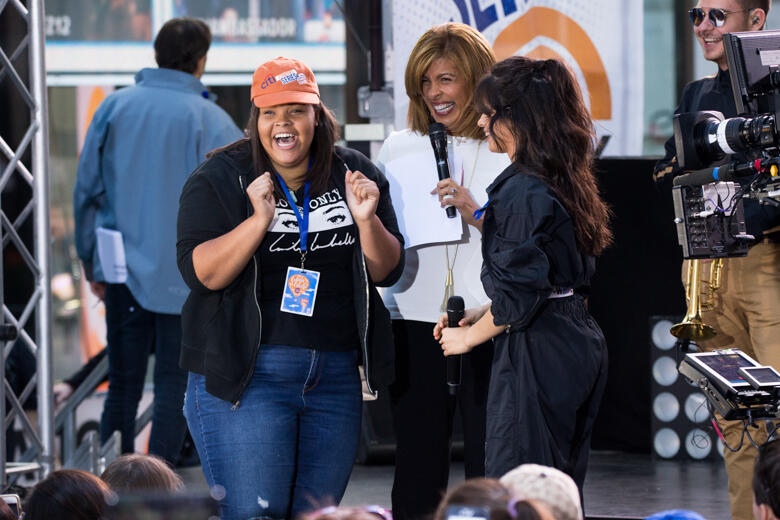 9. EXOL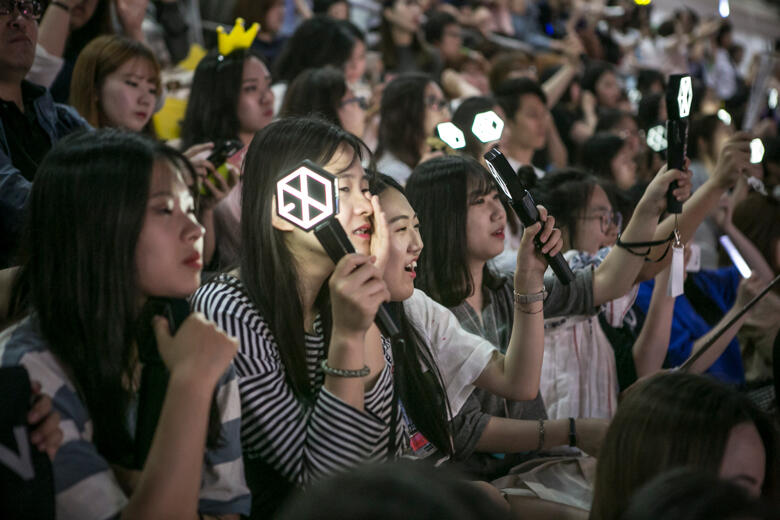 10. EXOL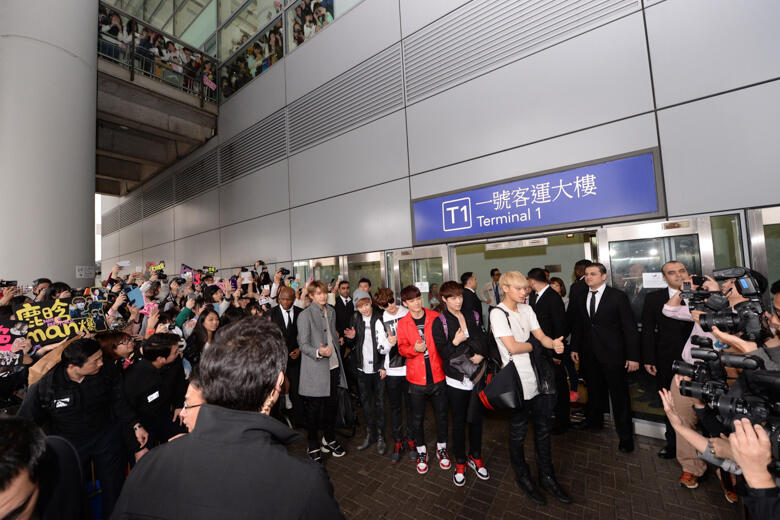 11. Harmonizers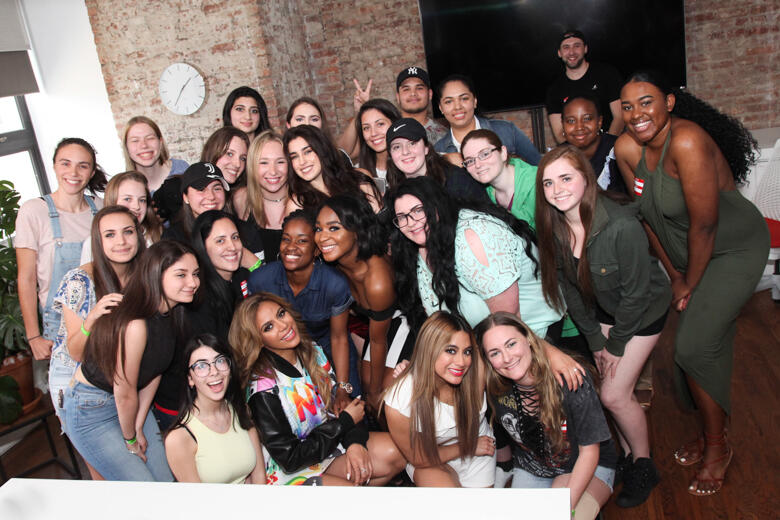 12. Harmonizers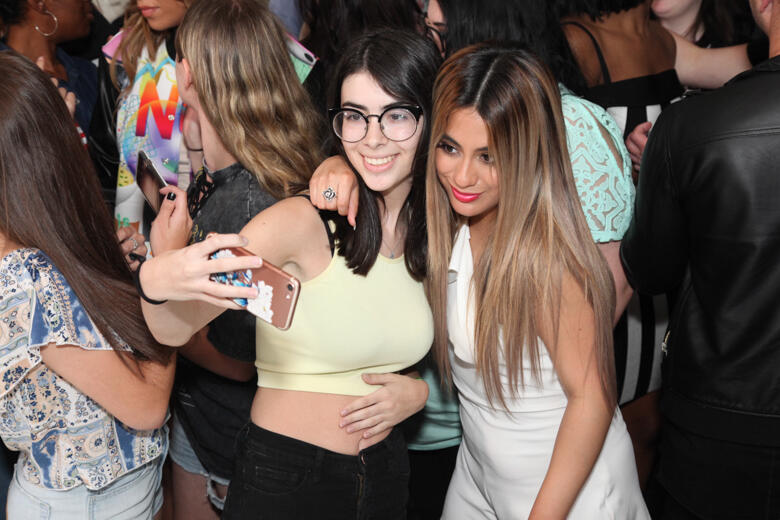 13. Lovatics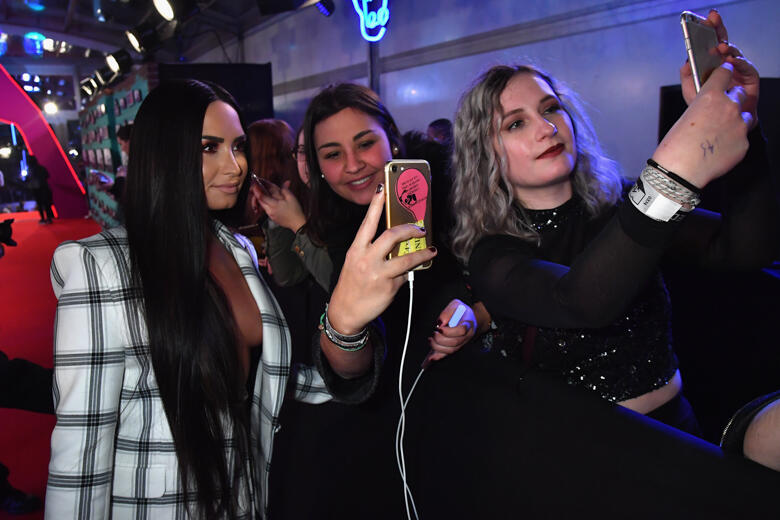 14. Lovatics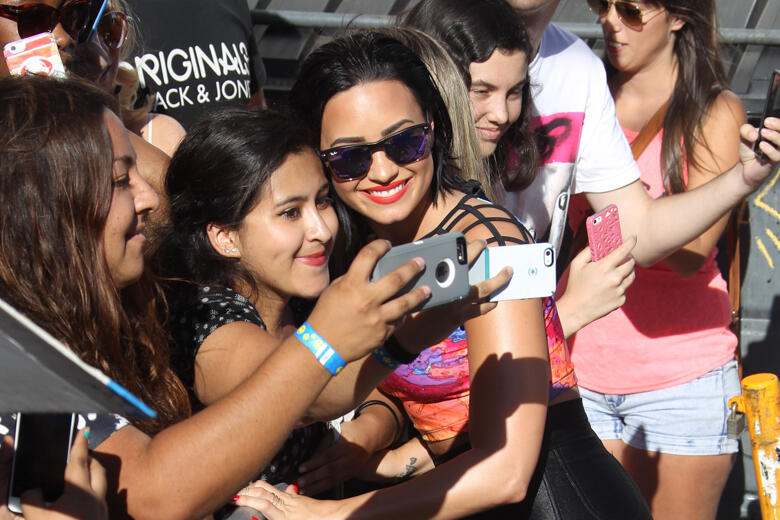 15. Mendes Army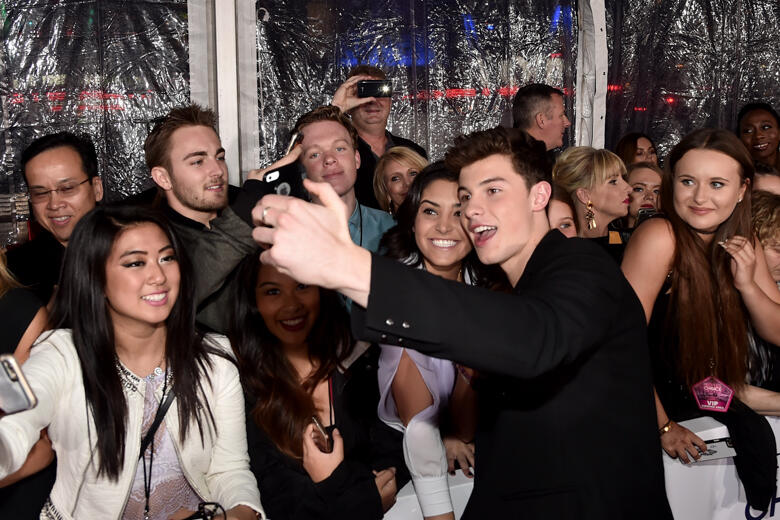 16. Mendes Army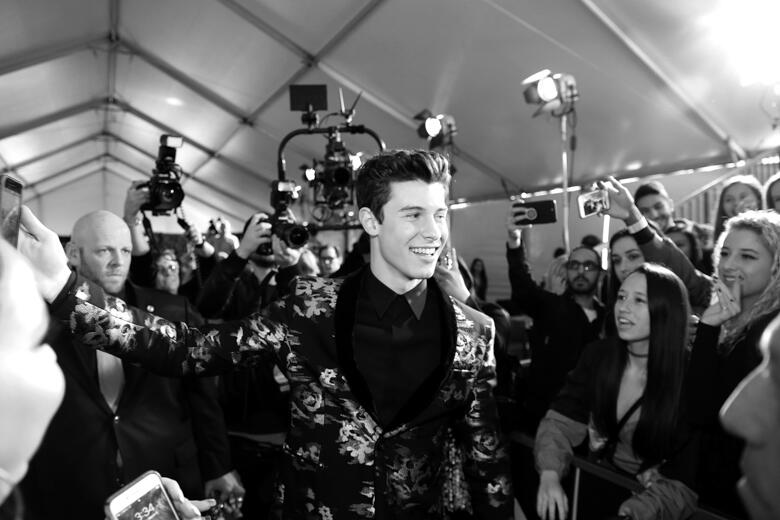 17. Mixers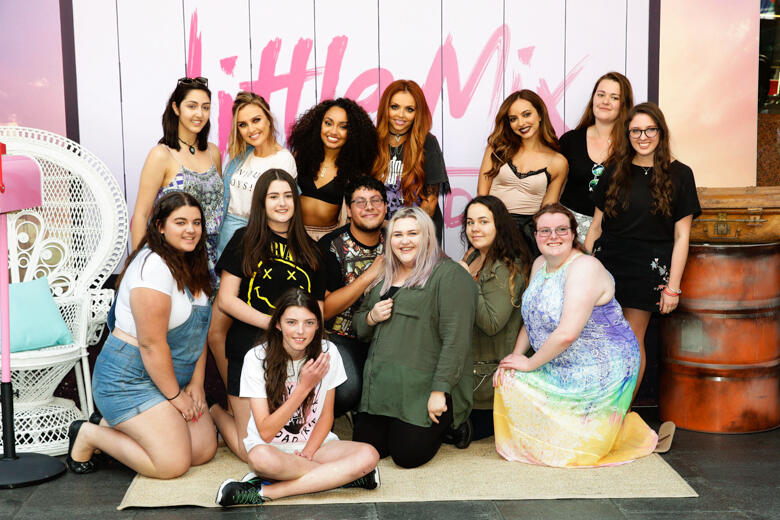 18. Mixers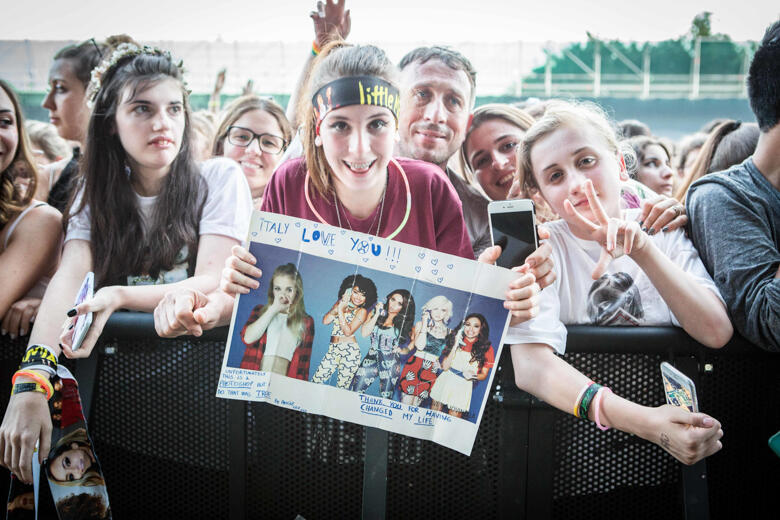 19. Selenators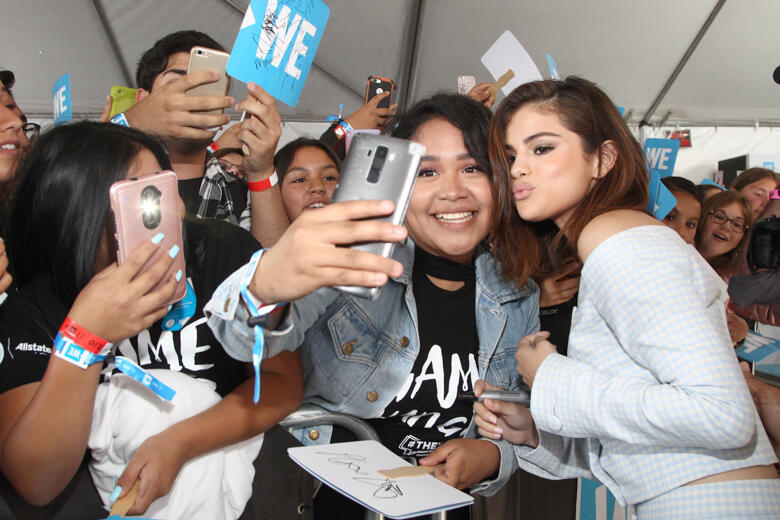 20. Selenators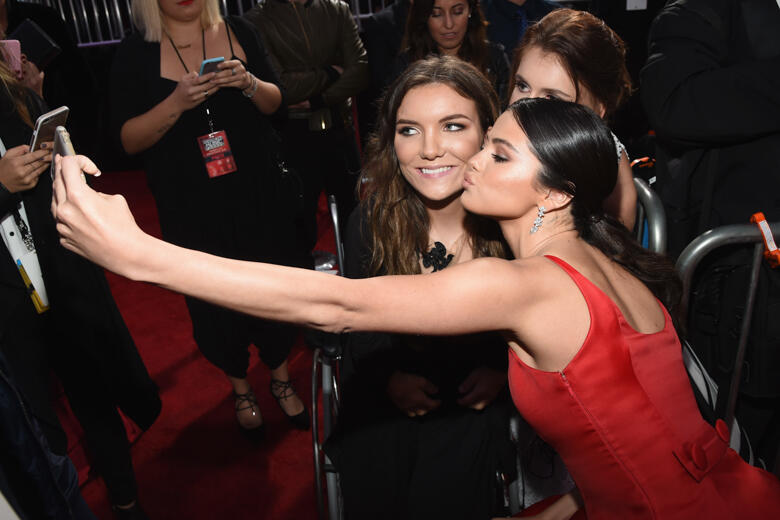 21. Smilers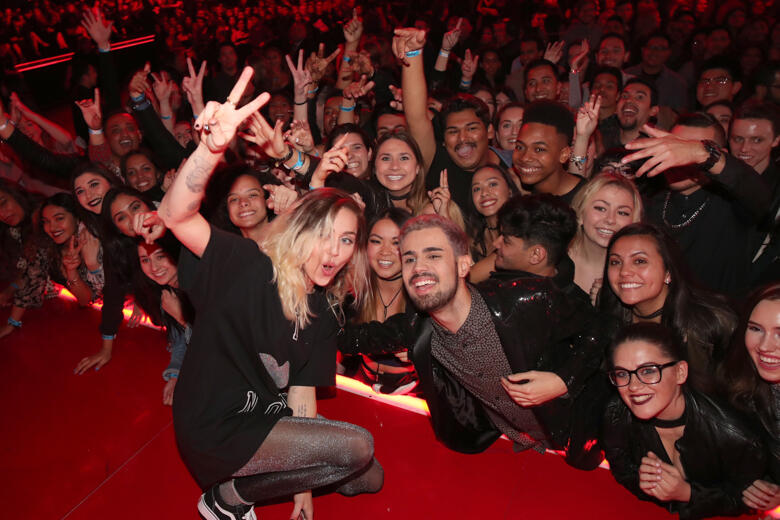 22. Smilers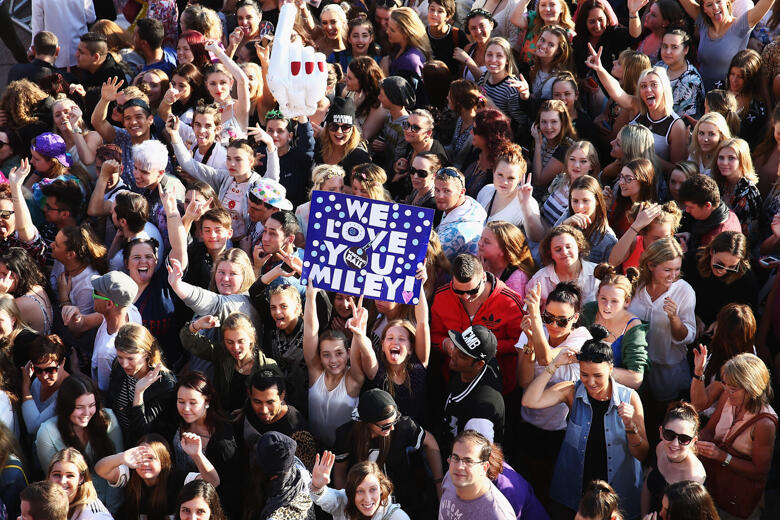 23. Swifties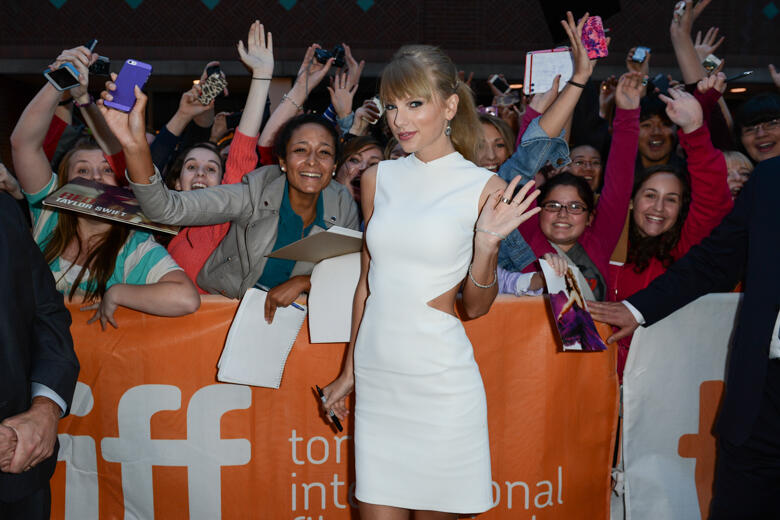 24. Swifties