iHeartVillage: 5 GIFs That Prove Flume Has Major DJ Moves
It takes a lot of energy to be one of the biggest DJs in the world, but Flume showcased just why he owns the title after a look at how passionately he worked the crowd during his set as part of our Daytime Village Presented by Capital One at the 2017 iHeartRadio Music Festival on Saturday afternoon (September 23).
Whether it was his remix of Disclosure and Eliza Doolittle's "You & Me" or his Kai-assisted hit, "Never Be Like You," the Australian DJ got the audience up and jumping and we totally see why. During the 15-minute performance, the 25-year-old chart-topper showed off his smooth DJ moves to the Sin City crowd and we have 5 GIFs to prove just how much he was feeling the music. You can't fake these kind of moves.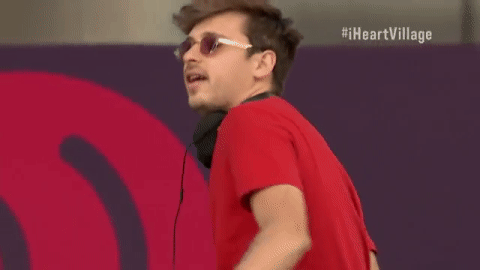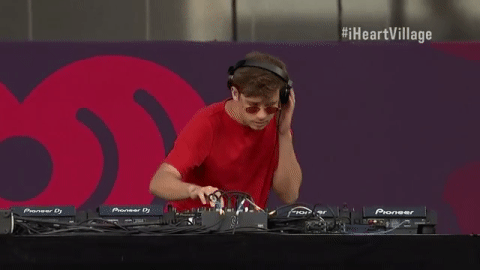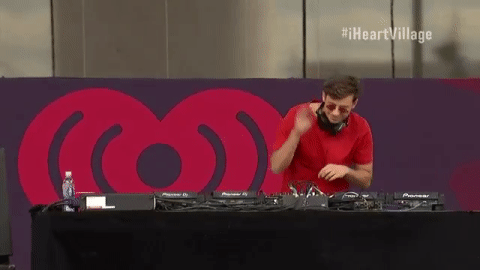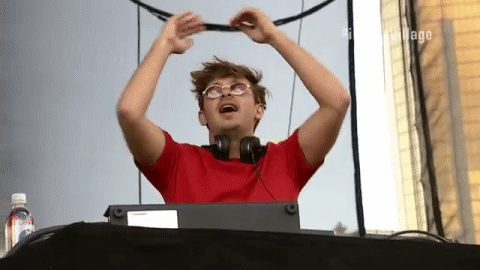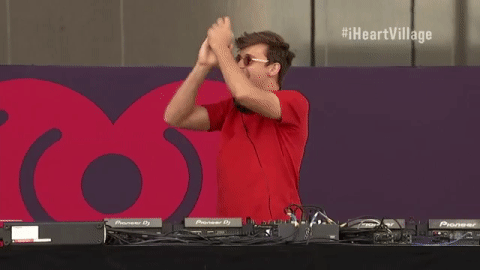 Relive the biggest, most unforgettable moments and performances from this year's iHeartRadio Music Festival by tuning in to a special two-night television special on Wednesday, October 4th and Thursday, October 5th from 8 p.m. – 10 p.m. ET/PT.
Photo: Mariel Tyler for iHeartRadio