Who's ready for Starbuck's #PumpkinSpiceLatte to be back?!
Pumpkin Spice Latte fans rejoice! It looks like Starbucks famous PSL will be back in stores even earlier than last year! In fact, according to reports, the Pumpkin Spice Latte will be back on Starbucks' menu on August 27th! The company has not confirmed that date, but I'm keeping my fingers crossed that it's true! Read more below...
The company hasn't officially announced the date, instead, they're posting riddles that customers have to figure out to find out the release date. 
That may be too little, too late, employees have already posted the date on social media.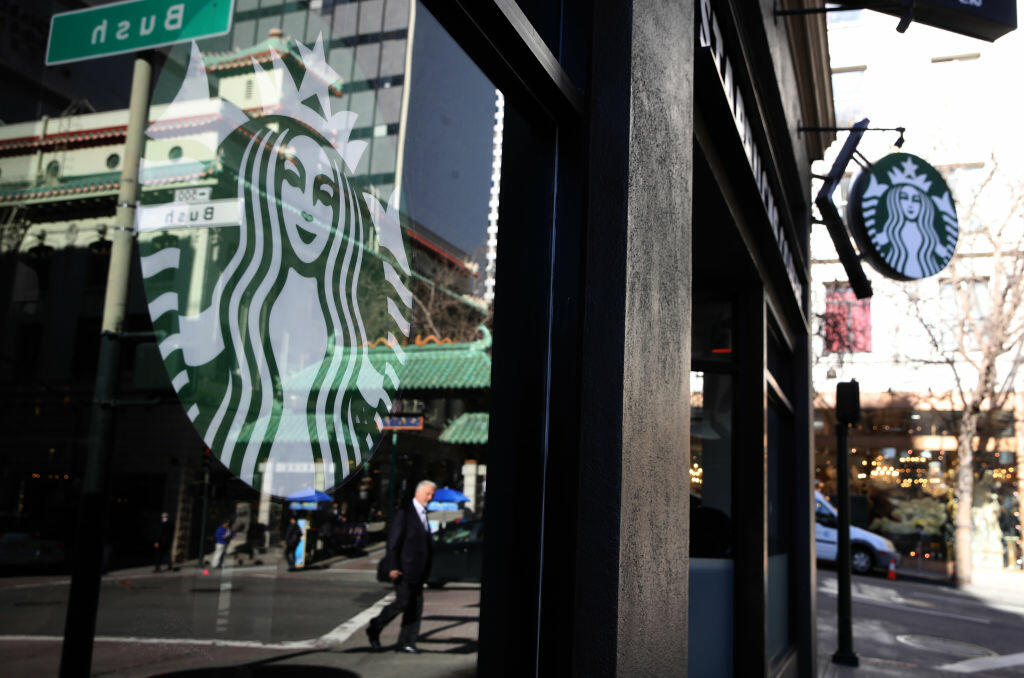 Photo credit *Getty Images*

Dreena Gonzalez
Want to know more about Dreena Gonzalez? Get her official bio, social pages and blog posts on WiLD 94.9!