'Asparamancer' Reveals 2020 Predictions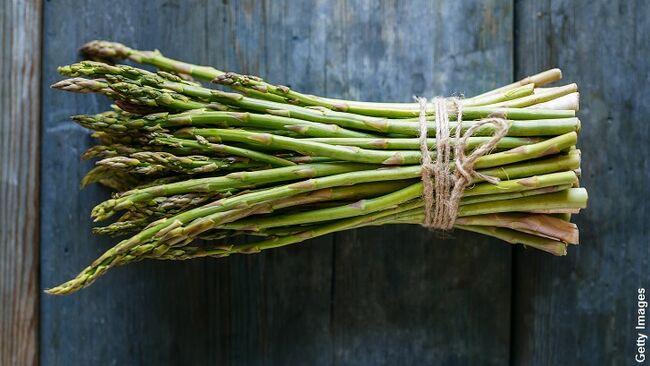 A psychic medium in England who claims to be able to predict the future using asparagus, of all things, has revealed her forecast for 2020. Dubbed the 'Asparamancer,' Jemima Packington's methodology involves throwing a bundle of the vegetables into the air and then examining the pattern they produce when they hit the ground in a manner akin to the classic fortune telling practice of 'reading the tea leaves.' As one can imagine, the clairvoyant's unique technique has made her a favorite of the British media and, not unlike the mysterious prognostications of Baba Vanga, her annual predictions have become something of a staple at the start of the year.
As such, in keeping with tradition, Packington reportedly revealed this week what the asparagus 'told' her about 2020. Among the more noteworthy events foreseen by the Asparamancer is that President Trump will be reelected in November, but will later face a second impeachment that will result in his removal from office. Packington also predicted that Brexit will finally take place and, contrary to the concerns of many Britons, the process will actually "happen smoothly."
Find out more the Asparamancer's predictions for 2020, including a particularly bold forecast for the Oscars, at the Coast to Coast AM website.

Coast to Coast AM with George Noory
Want to know more about Coast to Coast AM? Get his official bio, social pages & articles on iHeartRadio!
Read more