'Loch Ness Eel' Footage Sparks Monstrous Misunderstanding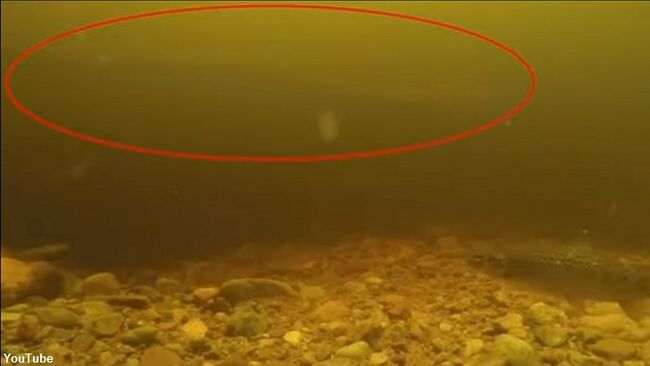 A video hailed by some observers as confirmation that the Loch Ness Monster is really an eel appears to be more of a misunderstanding rather than actual proof. The footage in question was posted to Twitter by the Ness Fishery Board earlier this month and features an underwater glimpse of the River Ness which runs out of the Scottish landmark. In the footage, what looks like a fairly lengthy creature can be seen seemingly swimming through the water above a trout that looks diminutive in comparison.
In their post sharing the video, the group wrote: "let's be honest - when you see a large, eel-shaped object passing your camera in the River Ness, the first thing you think of is the Loch Ness Monster." Interest in the video intensified a few days later when the results of an environmental DNA study at Loch Ness indicated that the most plausible theory for the famed 'monster' is that it is an eel. Suddenly the footage took on new meaning as many observers postulated that it constituted proof for that conclusion.
However, it would seem that was not the case. Find out what was likely the real source for the 'Loch Ness Eel' in the video at the Coast to Coast AM website.

Coast to Coast AM with George Noory
Want to know more about Coast to Coast AM? Get his official bio, social pages & articles on iHeartRadio!
Read more