Americans' Opinion on UFOs Explored in an Enlightening New Pair of Polls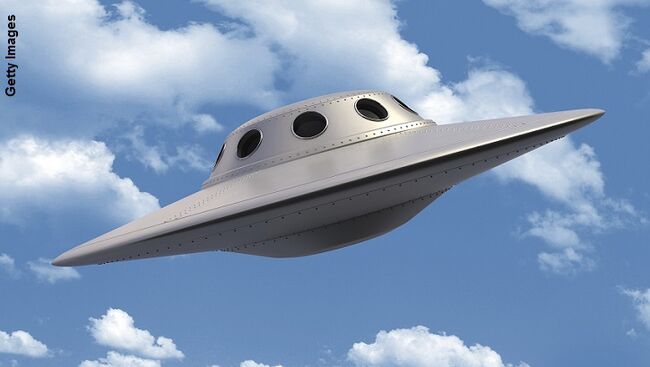 With UFOs consistently making mainstream media headlines this year, one might wonder what the general public currently thinks of the enigmatic phenomenon and a pair of recently conducted polls on the subject seem to shed light on the matter. The first survey, conducted by Rasmussen, asked 1,000 Americans a variety of questions concerning unidentified flying objects. Perhaps the most noteworthy result from the poll is that 61% indicated that they believe that intelligent life likely exists on other planets.
While many of the UFO stories we've seen in the last year have centered around Navy pilots reporting UFOs and the potential dangers associated with those encounters, the respondents to this particular poll did not seem too concerned with the issue. To that end, a mere 12% of the people surveyed said that they believe unidentified flying objects are a threat to national security as compared to a sizeable 61% who did not. One additional interesting insight from the poll is that only 11% of the respondents said that they had either seen a UFO or knew someone who did, while a whopping 80% answered in the negative.
Find out more results from the surveys at the Coast to Coast AM website.

Coast to Coast AM with George Noory
Want to know more about Coast to Coast AM? Get his official bio, social pages & articles on iHeartRadio!
Read more