Man Claims Ghost Framed Him in Drug Bust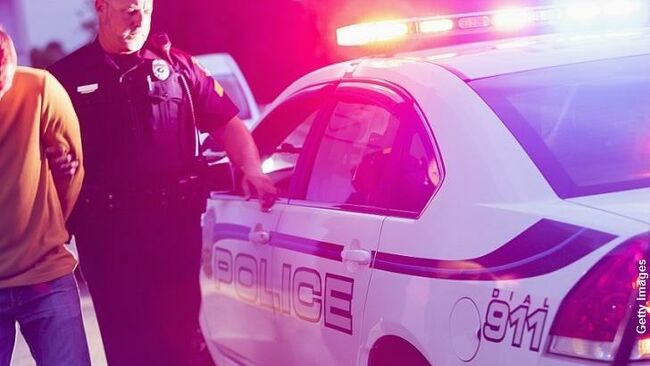 A Louisiana man is in hot water with authorities following a bizarre incident which culminated with him claiming that a ghost planted drugs on him. According to a local media report, the strange case began when police in the community of Ouachita Parish received a call from a man who claims that intruders had broken into his home and stabbed him in the head with an axe. However, when officers arrived, they soon realized that they were responding to much different situation.
Police say that the man, Michael Auttonberry, appeared to be perfectly fine, in a physical sense, but was behaving in a distraught manner. Specifically, he was seen arguing with individuals who were "obviously not there." When he allegedly became belligerent with the officers, Auttonberry was subdued and cops observed that his head was not injured at all, despite what he had reported on the call.
Whatever mystery there may have been to the Auttonberry odd antics was seemingly solved when police searched him. Find out what they discovered at the Coast to Coast AM website.

Coast to Coast AM with George Noory
Want to know more about Coast to Coast AM? Get his official bio, social pages & articles on iHeartRadio!
Read more