Video: Creepy Dolls 'Invade' Russian City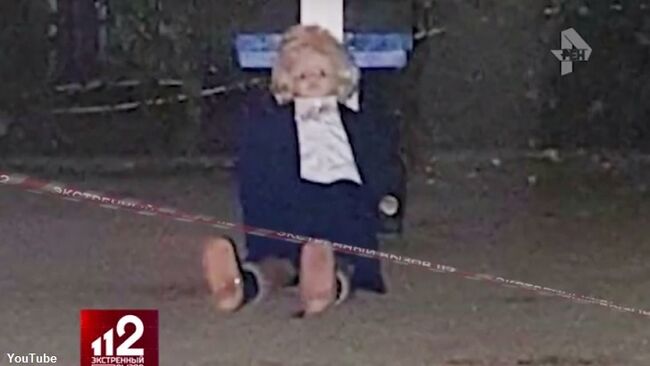 Residents of a city in Russia are feeling rather unsettled after discovering that dozens of creepy dolls had been placed throughout their community overnight. The bizarre incident reportedly took place in the village of Zavetny early last week and prompted calls to police due to the unnerving nature of the mannequins which, in some instances, had needles stuck into them like voodoo dolls. One frightened resident went so far as to speculate that "a curse has been put on our village."
Authorities investigating the case believe that they have determined the origin of the dolls, but who left them around the city remains a mystery. According to a report, the mannequins were once part of a museum display, but were recently discarded. In turn, the facility's security guard grabbed them with the idea that perhaps his daughter, who is a teacher, might be able to make use of the mannequins in her classroom. However, he revealed, the dolls were deemed too creepy by school officials and so they were tossed in the trash once again.
More on this story, including video of the many weird dolls found in the city, at the Coast to Coast AM website.


Coast to Coast AM with George Noory
Want to know more about Coast to Coast AM? Get his official bio, social pages & articles on iHeartRadio!
Read more