Man Accused of Hoaxed Ghost Message to Win Back Ex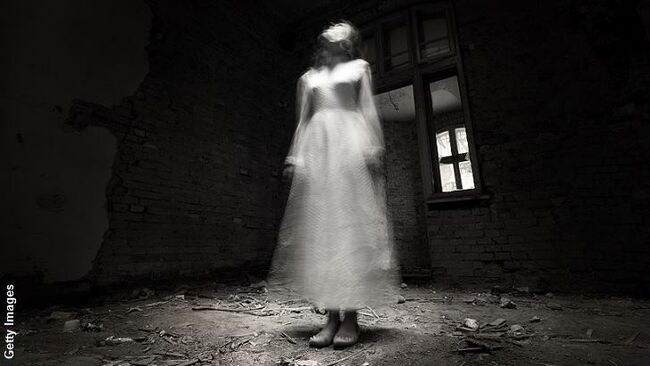 A man in England is accused of concocting a rather dastardly scheme to win back his former fiancée by hoaxing a ghostly message from her dead mother. Authorities in county of Cornwall say that Roy Meadwell not only violated a restraining order taken out by his ex-girlfriend Kay Winbury after the couple had broken up, but did so in a truly bizarre fashion. According to prosecutors, the heartbroken man sent a series of anonymous messages to his once-significant other suggesting that they rekindle their relationship.
One of those missives attributed to Meadwell is particularly unnerving as it was reportedly made to look like it came from a nearby Tarot shop. Contained in the message was a purported communication from Winbury's late mother, ostensibly imparted to a psychic, which implored her to give her former beau another chance. "All you have to do is to call him," declared the supposed spirit in the undoubtedly creepy letter which the Tarot shop denied sending.
More on this truly strange story, including Meadwell's defense, at the Coast to Coast AM website.


Coast to Coast AM with George Noory
Want to know more about Coast to Coast AM? Get his official bio, social pages & articles on iHeartRadio!
Read more