In Coast You Missed It 8/3/18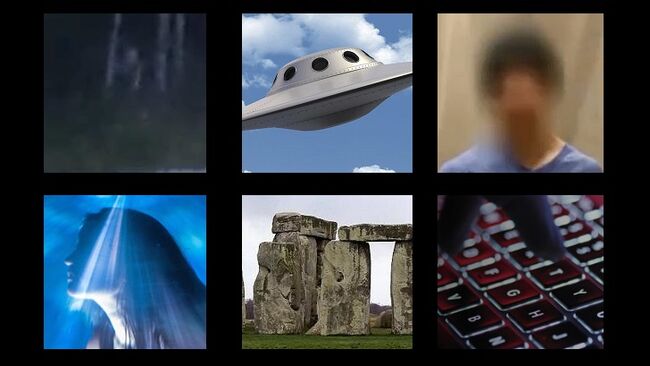 Technological advances foretold in the Bible, a personal experience seeing a fleet of UFOs, and the mysterious psychokinesis phenomenon were among the topics explored on Coast to Coast AM this past week. And, here at the Coast website, we told you about an alleged time traveler with a truly strange story, detailed a pair of reports concerning mysteries both ancient and modern, and shared a bizarre video of an entity of some kind that's still got us scratching out heads. Check out our recap of this week's C2C highlights ... In Coast You Missed It.
This past week saw a pair of Coast programs covering the ever-intriguing UFO phenomenon. On Monday night's program, UFO expert Robert Stanley detailed his own personal experience witnessing a fleet of anomalous objects in the sky one evening while trying to photograph Mars. And on Wednesday's edition of C2C, writer Bret Lueder shared his thoughts on how UFOs may be connected to spiritual traditions and theorized about what may be the true agenda of these visitors as well as where they may actually reside.
One of the weirder paranormal trends of the year popped up in the news again this week as yet another alleged time traveler stepped forward with a truly fantastic tale. This particular individual, shrouded in mystery much like his contemporaries, distinguished himself by claiming that, rather than journeying to the future, he had actually gone to the distant past and saw dinosaurs! Although we're more than a bit dubious when it comes to his account, he does deserve some credit for coming up with a new twist to the time traveler mythos.
Check out our complete compendium of highlights at the Coast to Coast AM website.


Coast to Coast AM with George Noory
Want to know more about Coast to Coast AM? Get his official bio, social pages & articles on iHeartRadio!
Read more